…Kim Hancock!!  Congratulations! You're the lucky winner in the first of our 'guess where' lighting game!
Kim's name was drawn after she correctly guessed The Cookie Jar in downtown Bartow as owner of the brilliant 'CAKE' sign.  The Cookie Jar is a fantastic bakery serving breakfast, lunch, and delicious desserts.  We love The Cookie Jar because they embrace the idea of 'dessert first.'  You can pop in and have fresh made meal or a sweet treat for that afternoon pick-me-up.  OR they will package it up to-go style so you can actually have your cake and eat it too!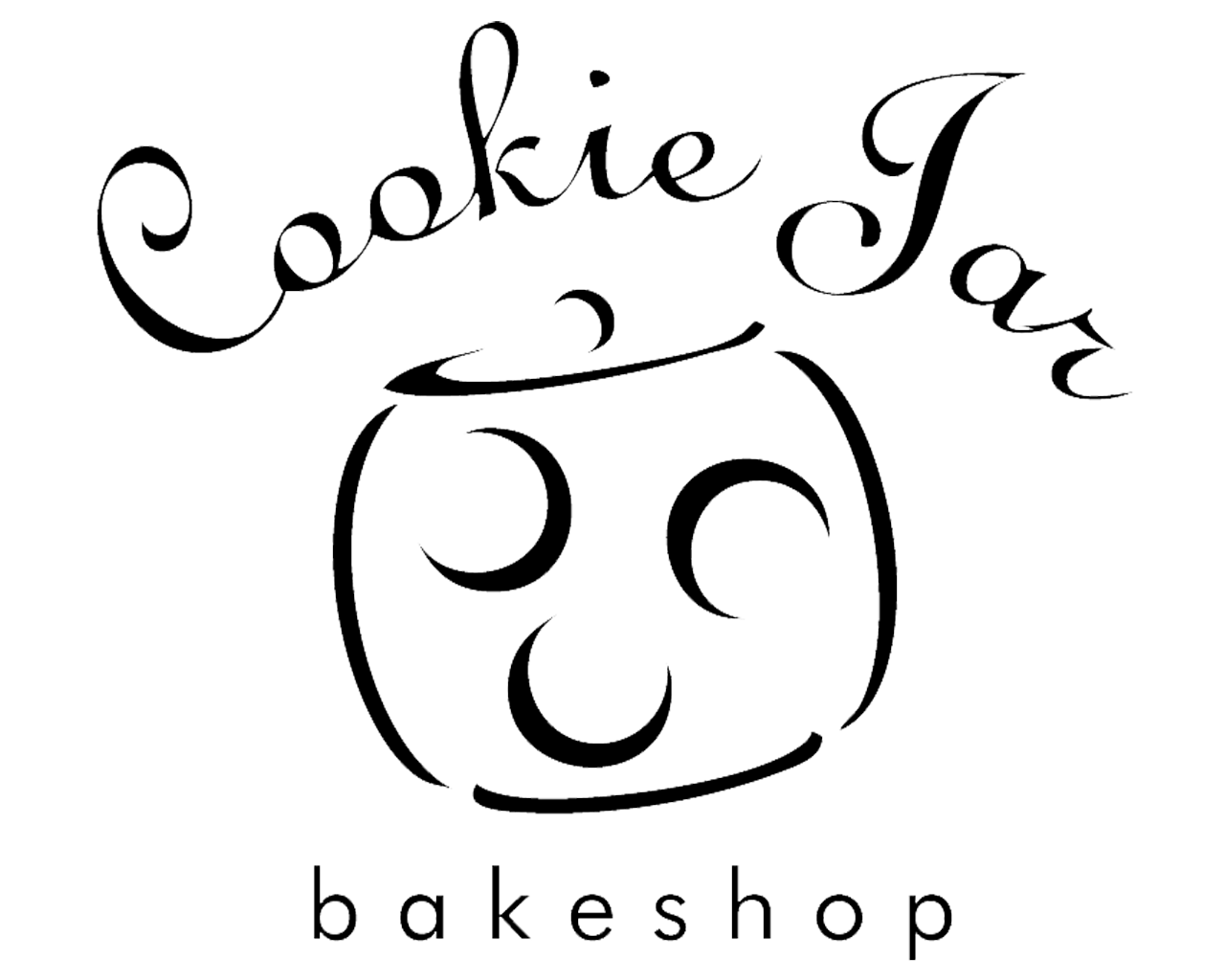 We would like to encourage everyone to check out this locally owned and operated gem.  Take a peek at their online
menu here
 or stop in and see what they've got waiting for you in the display cases.
Great desserts speak to any age and every language.  So consider stopping in the next time you need to find a treat that says 'I love you' or 'I love me.' 😉  They are fluent in cookie!