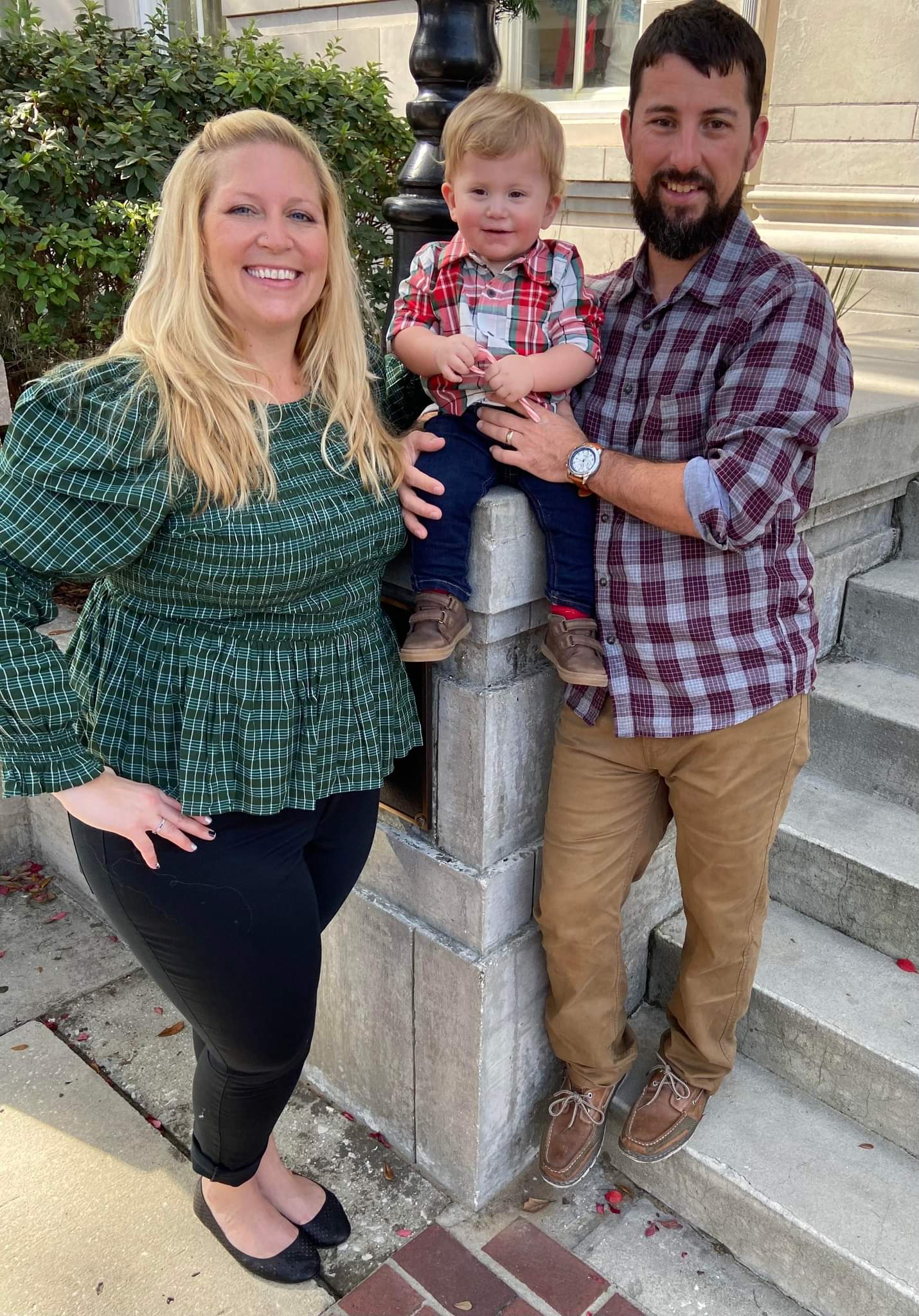 My name is David Little, and I am the owner of Cross Wired Electrical Services, LLC. I am a 30-year resident of Polk County and a graduate of Lakeland Sr. High School. After graduating in 2001, I took a job as an electrician's helper to pay for college. It didn't take long for me to realize that I really enjoyed the fast-paced, challenging electrical field. I decided to finish my first year of college and pursue a career as an electrician.
Over the next 10 years I worked for several of the largest and most reputable electrical contractors working on a diverse range of projects from residential subdivisions to large commercial renovations. Through this time I developed a wide knowledge base in the commercial and residential service industry, becoming an expert trouble-shooter and problem-solver. I moved up the ladder to become the top service electrician at a large electrical contracting company in Lakeland. I served in that capacity for 7 years until the beginning of the "Great Recession" in 2010.
Entering into 2010, I was a newlywed and the bottom had just fallen out of the construction industry, I knew I had a decision to make. I either had to change career paths, or pursue my goal to become an independent contractor. Ten years of experience pointed me towards acquiring my Master's License, which I received in March of 2010. In December of 2010, I signed the papers for my S-Corporation and have been in pursuit of fostering the growth of my company, Cross Wired Electrical Services LLC, ever since. Over the past 4 years I have been very fortunate to see my business grow, even in a depressed economy. I have expanded my network of contractors and repeat clients and have been recognized as Bartow's emerging business of the year in 2012! My business is one that was founded on faith, fueled by passion, and funded with blood, sweat, and tears. I aim to provide prompt, professional, courteous service while assisting with putting our skilled tradesmen back to work.