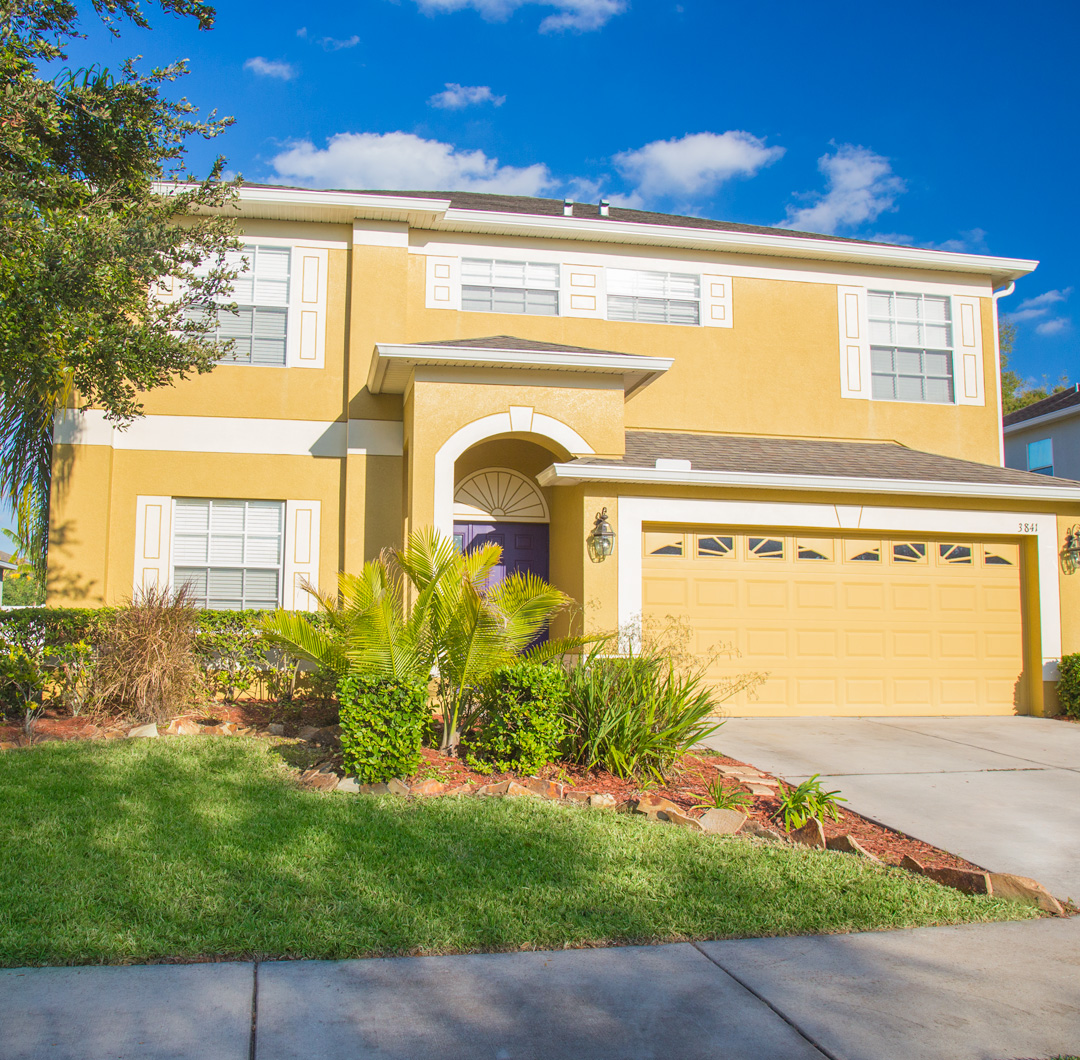 The Cross-Wired Difference
At Cross Wired Electrical Services, LLC, we understand that tending to the electrical maintenance needs of your home or business can be an unwelcome burden. That is why we approach pricing differently than most of our competitors.
Typically, you could receive upfront pricing for new construction, remodel, and additions but could be stuck paying an hourly rate for service calls. This is where we differ. We have used our years of experience and knowledge of many of the common tasks performed over the years to design a pricing database. This allows us to charge a small diagnostic fee and then provide you with an upfront cost of the entire repair based on the diagnosis of the problem. You will be at ease knowing exactly what is wrong and that the burden is on us to provide you with a professional repair, regardless the time it takes to get it right!
Our Comprehensive Electrical Services Include:
All service calls include full system analysis to get to the cause of the problem.
Cross Wired Electrical Services, LLC, provides a wide range of residential and commercial services including: